July 2012 Monthly Archive
July 18, 2012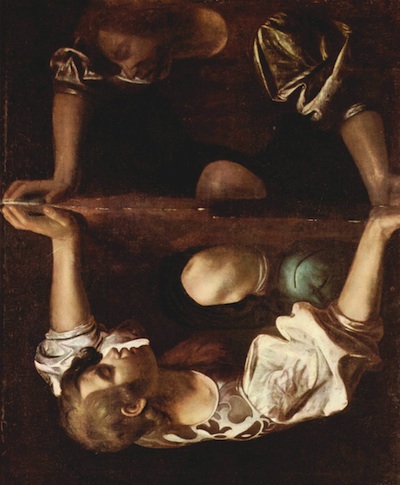 Buy Now-- mp3 format
Buy Now-- m4a format
m4a for Apple products, everyone else mp3 unless you know what you're doing.
18 minute story. $2.00. After you pay, you'll receive an email with a link to the download.
In a few months I will make this into a
free
video, and I will post the
free
text of the audio as well. So it's up to you whether you value... whatever this site is.
Don't tell me I shouldn't use a Blackberry mic. I know that now.
http://twitter.com/thelastpsych


Score:
28
(
42
votes cast)
For more articles check out the Archives Web page ››